Saccadic Dysmetria
This is a new one for me. Never heard of it and did not know what it was.
Let me start by saying that I only wanted to see better. Don't we all? I had been seeing an Optometrist for years but started noticing odd occurrences with my vision. I was referred to a Neuro Opthamologist who discovered this condition. Not life threatening and I wasn't going blind. But what the heck is Saccadic Dysmetria? After investigating what this condition was I was very confused.
I recently had my 6 mo. visit with my neuro and he explained it better. My eyes have a tendency to jump around when I try to focus. You say this isn't normal? Sometimes I do notice this but it has been so gradual I have gotten used to it and thought it was normal. Also when my eyes look to one side my eyes can't focus thus having to turn my head to focus.
So here is just another MS symptom to add to the long list.
As a person with MS, I bring a personal commitment to the work I do.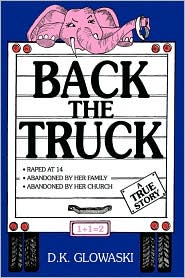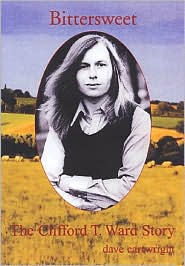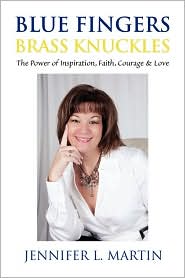 Click any book above to learn about how these individuals are surviving with MS. Click book to preview and to purchase now!