Feet are a beautiful thing on a newborn baby. You just want to kiss and snuggle those cute little feet. But as they grow older, those feet are shoved into shoes that might be too tight. For women, it has to be those high heels which are torture on the toes. And how about those sports fanatics who run, jump and play in their well worn (smelly?) sneakers.
Well I used to be proud of my feet. Sandals in the summer with freshly painted toe nails. Oh, and all the different colors to match my finger nails, outfits and my mood. I could run, jump and skip to my hearts delight. And also, my feet carried me through two pregnancies.
My feet were good to me over the years until I was diagnosed with multiple sclerosis (MS). My balance issues have caused the ultimate damage to my feet. Tripping on the stairs or the floor and stubbing my toes. I think the worst thing is that my toes have turned into hammer toes. My GP kindly brought this to my attention and I told her that my feet were never like this until MS. I believe my toes started curling because I dig them into the ground for balance.
I believe that if your feet don't feel well, it affects your mood and well being. Below I am offering some products to take care of your MS feet.
I use these Happy Feet while resting or watching TV.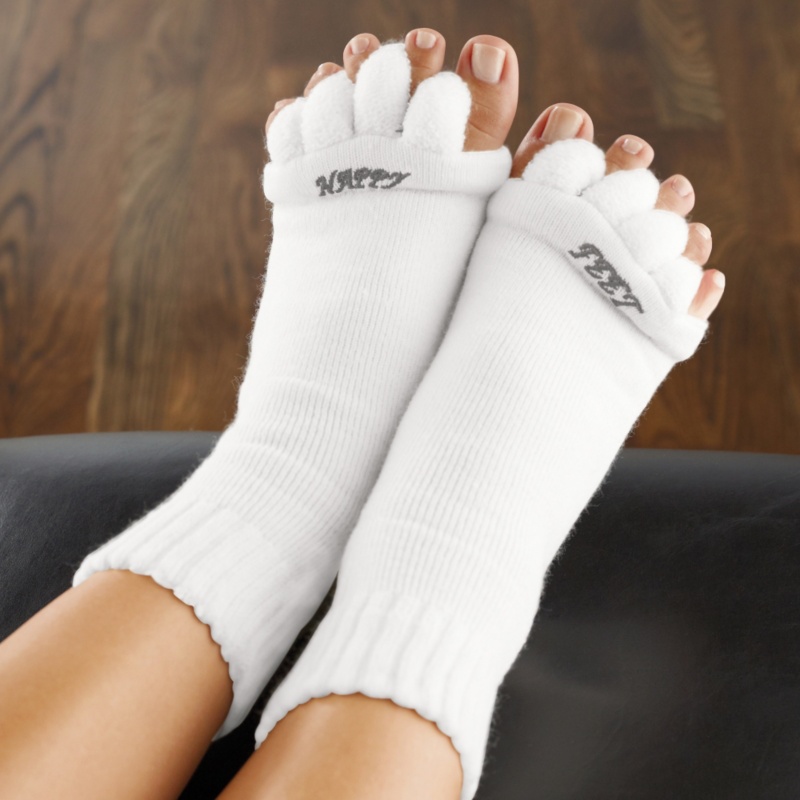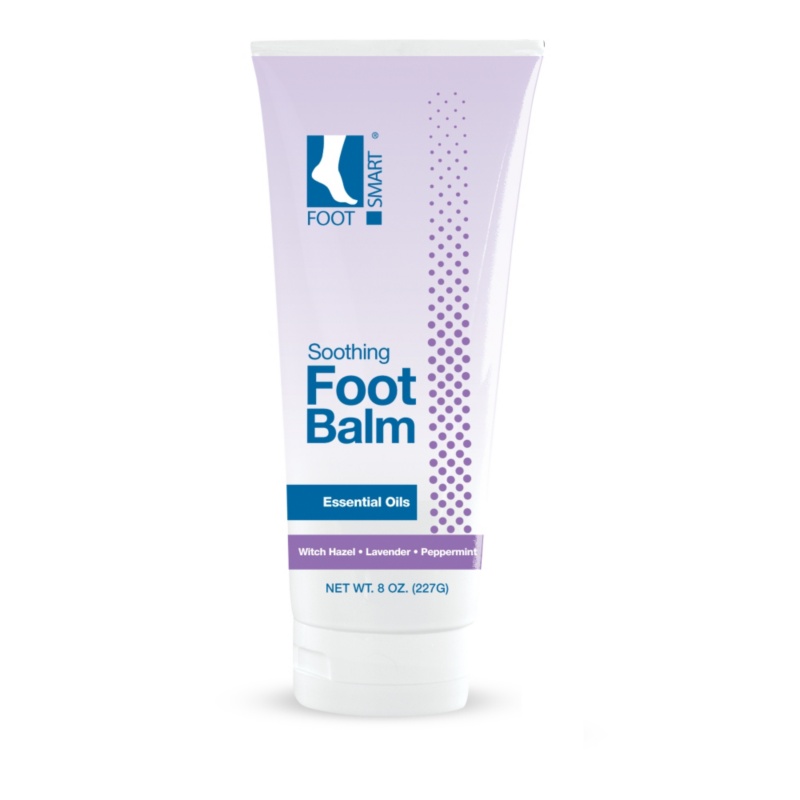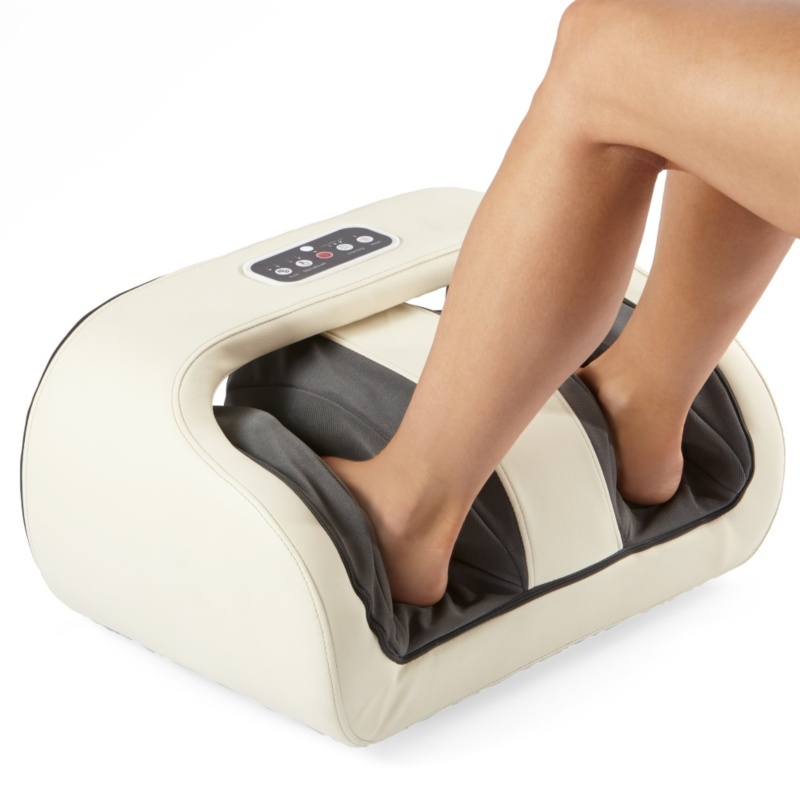 Visit my website MS MobilityStrength Multiple Sclerosis